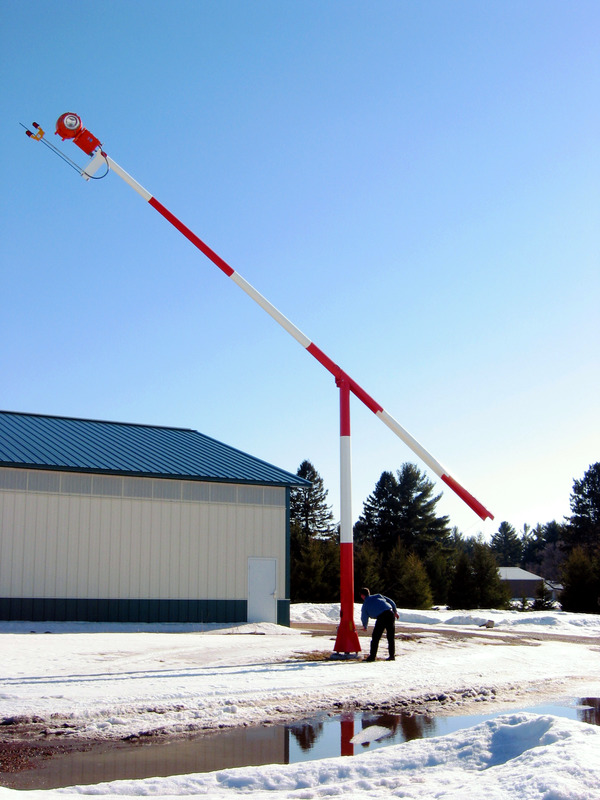 Beacon Poles
If you're in need of a beacon pole mount, Hali-Brite offers both center-hinge and tubular products. Our tipdown beacon light pole can be easily managed from the ground, or, if you'd like a more traditional beacon pole, our beacon basket pole can be serviced through the use of pre-installed steps. For more information, contact us today.
Beacon Tipdown Pole
Center-hinged, winch-driven Tipdown Pole to service beacons from the ground
Beacon Basket Pole
Tubular steel beacon pole with climbing features and basket around the beacon for servicing.